Ian Buckley memorial football tournament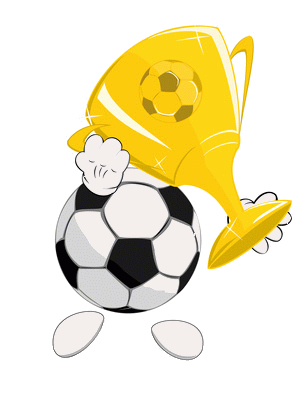 Saturday July 21st and Sunday 22nd July 2012, Scarisbrick Hall School, Scarisbrick, Lancs
Scarisbrick Afc invites teams to play in our 2 day football tournament in honour of our vice chairman's dad who died suddenly.
The tournament will be held in the beautiful grounds of Scarisbrick Hall School in Scarisbrick on the 21st and 22nd July 2012.
Teams & prizes
All teams in under 7s and 8s will receive a participation medal with team of the day for both these age groups.
Teams under 9s,10s,11s and 14s will be playing for very good engraved trophies / runners up medals
Teams playing on Sat 21st will be :
Morning : under 7s & under 8s (7 a side) u7s & u8s groups are now full
Afternoon : under 9s & under 10s (7 a side) Places available
Teams playing on Sun 22nd will be :
Morning : under 11s (11 a side) Places available
Afternoon : under 14s, (11 a side) Only 2 places available

All ages are for 2011/2012 season.
This tournament is all about playing football and not money making, we will have hot food and drinks on site all at a low cost, along with other activities to keep younger children amused
Parking
Ample parking will be available
Disabled parking please see the parking attendants.
Accommodation
Teams from further away can bring tents and stay over night or we can arrange accommodation at cost please e-mail club secretary for more details on either of these options.
Teams are also more than welcome to bring their own gazebo's, again please e-mail club secretary for more details
Rules
FA Rules apply
Entries
Please download an entry form
A receipt will be issued along with the tournament rules by return of post.
Closing date for entries is Friday 13th July
For further details please email club secretary
Limited number of teams due to the size of the event so please be quick, 39 teams confirmed. Thank you, Joe Daly, Chairman Scarisbrick AFC